Many writers were inspired by Bob's teachings and presented the message with their own 'take-up' on it, others transcribed his talks and made it available world-wide. 
These are just few of them, for which consent was given by copyright owners.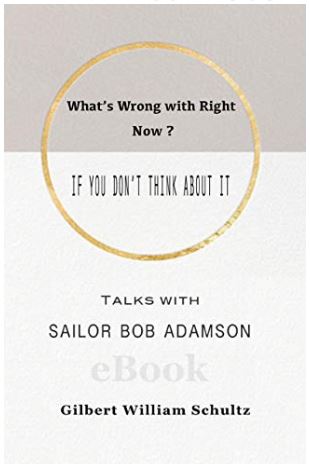 This book has turned many seekers around and ended a tedious search for what they had been overlooking, for many decades in some cases. This book is packed with mind stopping pointers, that enable a recognition to take place. Primarily, what can be recognized is that there is nothing to acquire or achieve regarding the search for meaning.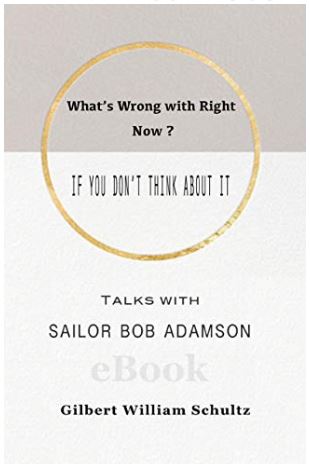 I produced this book as a first edition in 2001 because I recognized its potency and because one of the pointers demolished the activity of belief. Belief is never something real but one does not suspect this is so. When belief is dissolved, the unrelenting fact of being shines forth, unencumbered by the dullness of beliefs and misunderstandings.