Many writers were inspired by Bob's teachings and presented the message with their own 'take-up' on it, others transcribed his talks and made it available world-wide. 
These are just few of them, for which consent was given by copyright owners.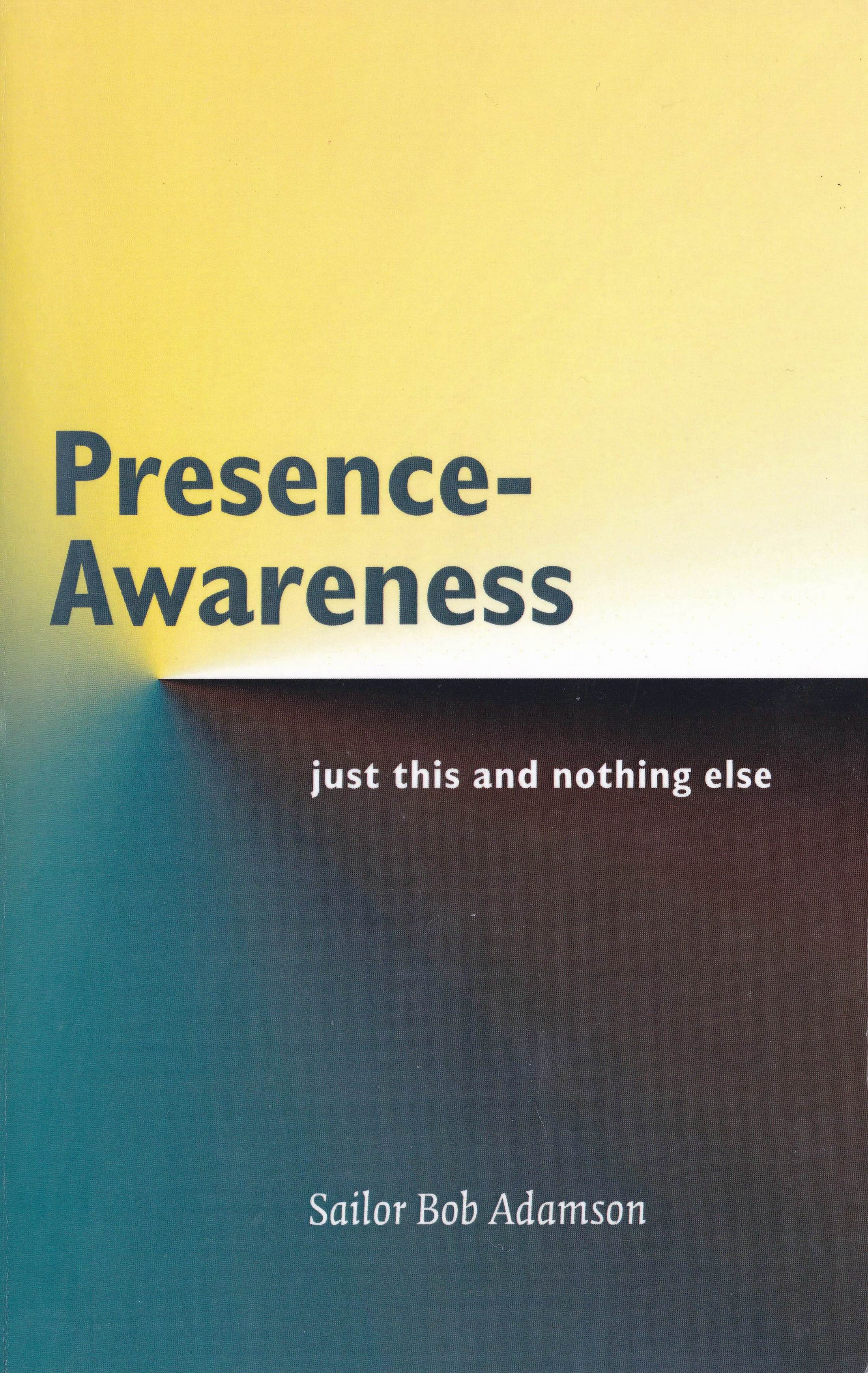 This is a very special book, because the editor made it a tribute to Bob, didn't claim it as his intellectual property which means - buying it - small symbolic support will reach the author 🙂

44 chapters, 150 pages of beautiful, clear pointing, well edited, presented in simple but in-depth convesations.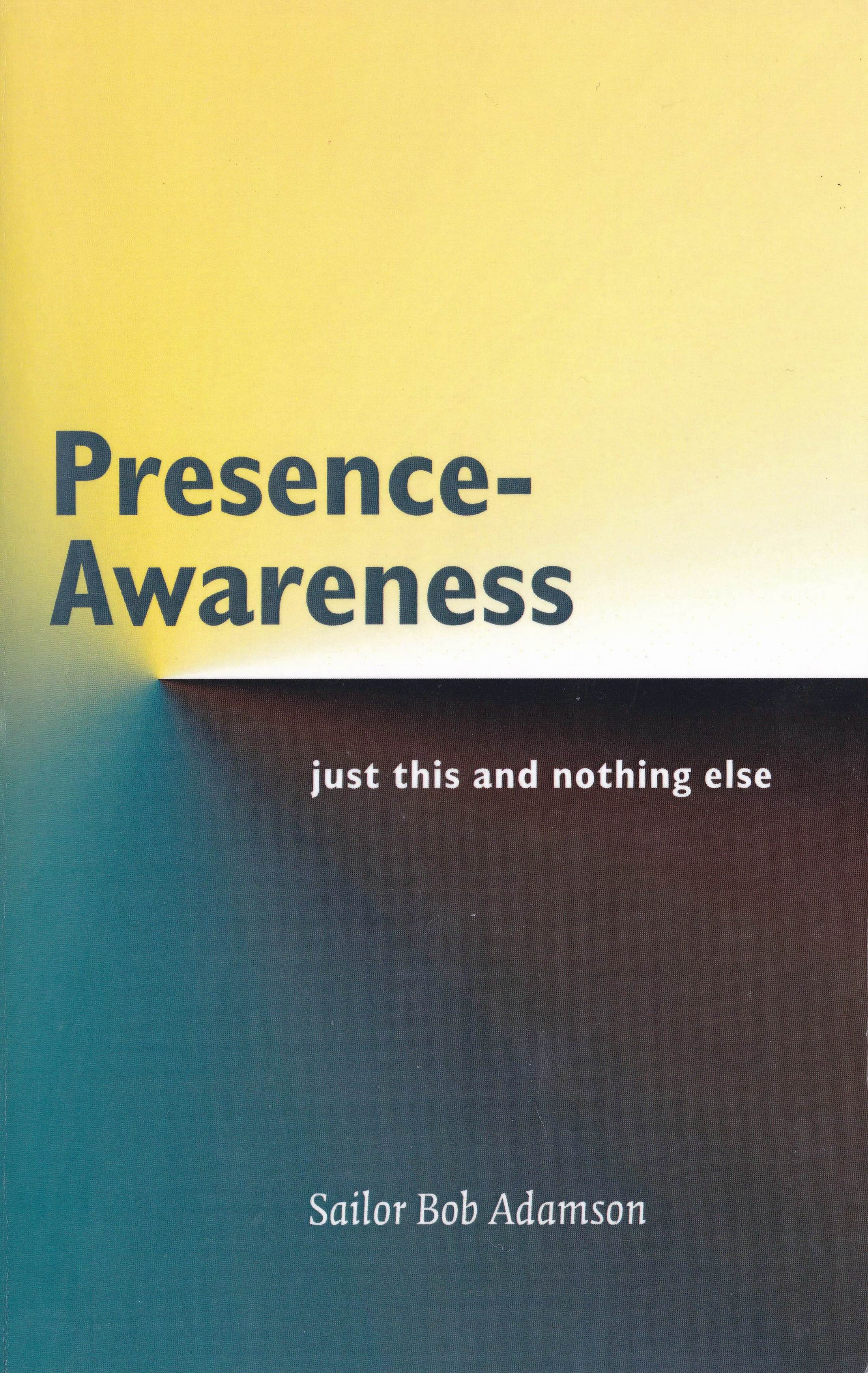 The dialogues contained in this book are a testimony to 'Sailor' Bob Adamson's wisdom and clarity in action. Bob's words always go to the heart of matter. They are uncompromising and direct pointing to the fact of our own being. His words are filled with warmth, energy, clarity and humour. His teaching is the essential message of non-duality presented in the most direct and clear terms.