In 1976 Bob spent 12 months with Nisargadatta Maharaj in Bombay. Since this time thousands of seekers from all over the world have come to his home in Melbourne, Australia for individual sessions and to join regular (3 times weekly) group meetings. Bob is also talks to individuals over the phone and through Skype.
By following Bob's pointers seekers either settle for less suffering or earnestly continue the search untill all questions are extinguished and questioner 'dissolves' into nothing.
Through Bob's devotion and enthusiasm many have woken from the nightmare of belief in being separate individuals.
Having awoken some write books, provide their own pointers to the truth or some just quietly serve 'themselves in others' wherever Life places them.
The potential to recognize this simplicity of presence awareness is here now, it lays right in front of us, under the veil of ever changing, passing thoughts. These thoughts are simply another way the One Essence appears and expresses itself.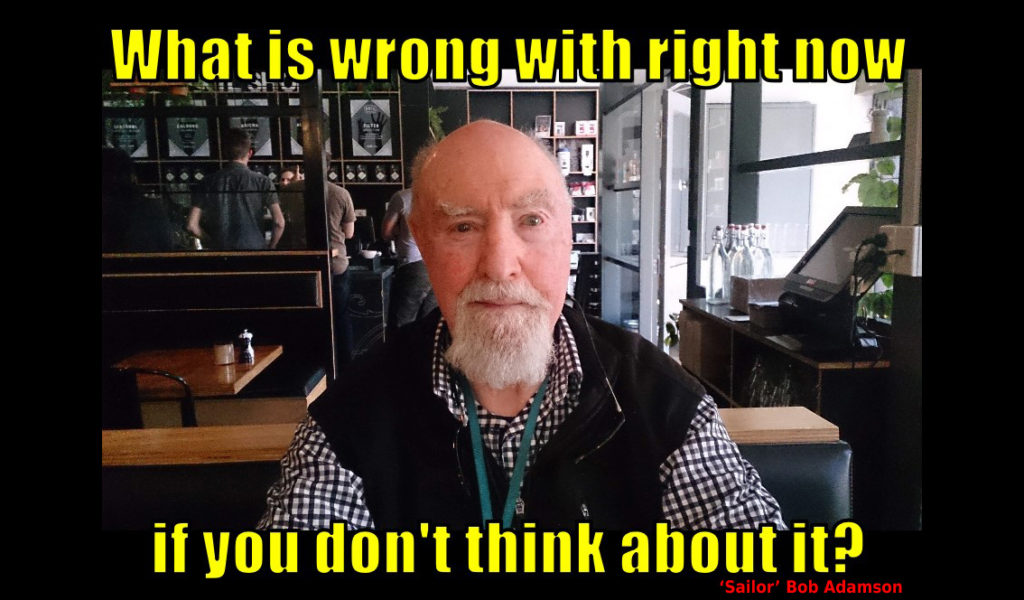 Non Duality Meetings
Meetings are held at Bob's home in Deepdene (between Camberweel, Balwyn and Kew) every Tuesday and Thursday evening – from 7.15pm till 9pm and every Sunday morning, 9.45 – 11.30am.
Address: unit 4 at 950 Burke Road, Deepdene VIC 3103.
It is last stop on tram 72 or stop No 42 on line 109.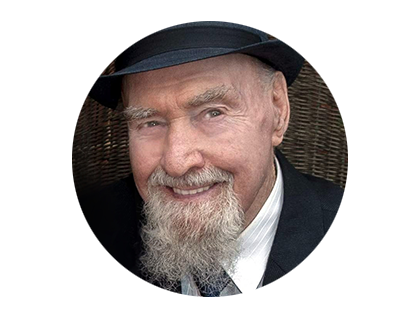 Mentoring ONE on ONE with Sailor Bob at his home, over the phone or Skype can be arranged. Usual donation is $60.